$19.95
Paperback,  6″ x 9″"
208 pages
ISBN 978-1-63381-198-0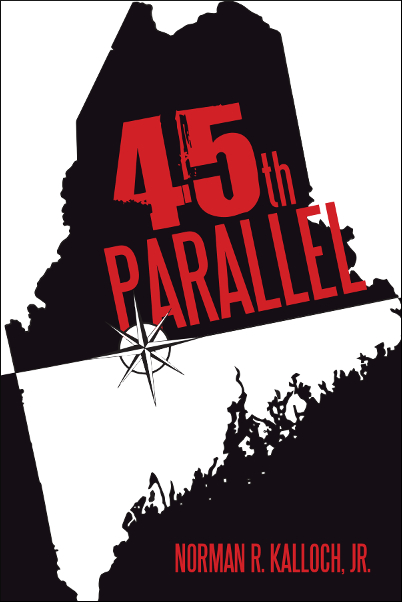 by Norman R. Kalloch, Jr.

Jack Ramsay makes good money dealing cocaine in midcoast Maine, but the organization wants him to oversee a new operation in a backwater town in Maine's interior. Jack, a coastal native, wants nothing to do with living where moose outnumber people. He also knows the consequences if he doesn't follow orders. However, when you work off the books selling cocaine for a New York drug syndicate, bad things are bound to happen.
ABOUT THE AUTHOR

After a 34-year career in natural resource conservation, Norm Kalloch spends nine months of the year happily living off the grid at West Carry Pond in Somerset County with his wife, Audrey. He spends countless hours improving their woodlot and thoroughly enjoys all that the Bigelow Mountain region has to offer.
Author of A Long Way to Walk.