Back to Nonfiction
$17.95
Paperback 6" x 9″
222 pages
ISBN 978-1-63381-197-3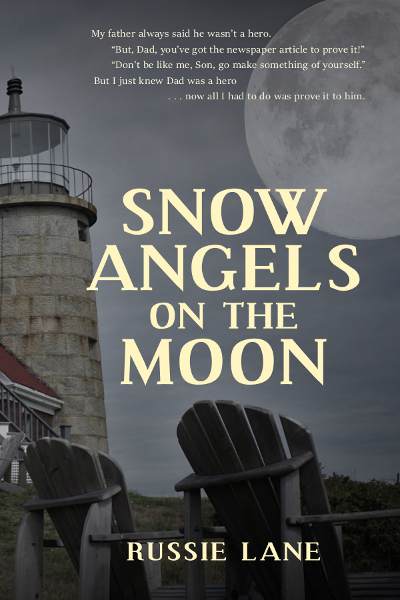 by Russie Lane

Russie's father always said he wasn't a hero, but a newspaper article tucked away in a family album told a different story. It spoke of five young campers rescued from an overturned sailboat in the summer of 1958. Now, nearly six decades later, the search begins for those five saved lives in hopes they may help rescue his PTSD-riddled father.
ABOUT THE AUTHOR:
Raised in a fishing family on the Maine
coast, Russie Lane's love of storytelling
began at an early age while listening to
his father and uncles down on the dock.
His first attempt at filmmaking, Looking
for a Hero, won Audience Favorite in the
International Maritime Film Festival,
which is featured here, in his first book.