$17.95
Paperback,  6″ x 9″
280 pages
ISBN 978-1-938883-48-4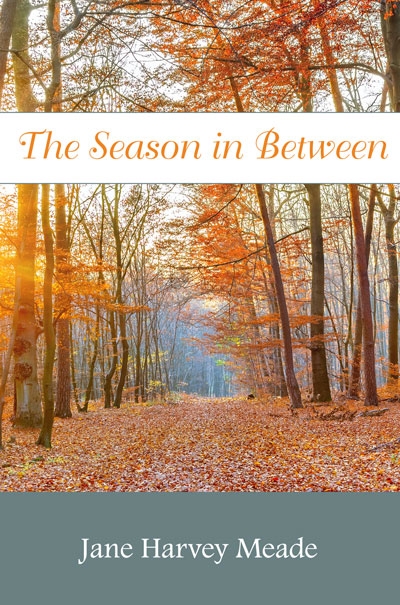 by Jane Harvey Meade
Kate Ross knows it's time to leave her abusive husband. But she must be careful. She and her daughter must make a safe exit.
Set in the early 1980's, much of this story takes place in a public middle school with its own elements of drama that get tangled up in school teacher, Kate Ross's personal life.
Soon, Kate learns that escaping from the abusive home is only the first leg of an agonizing journey. Once away from Al, her husband's campaign of terror can begin.
ABOUT THE AUTHOR:
Jane Harvey Meade has had a long career in education, teaching in the states of Maine, New Hampshire, Massachusetts and New York for 38 years. In 2000, she retired and began to focus on her life-long love for writing. She lives on the coast of Maine with her husband, John, and her family.